Home Inspector Dunedin Florida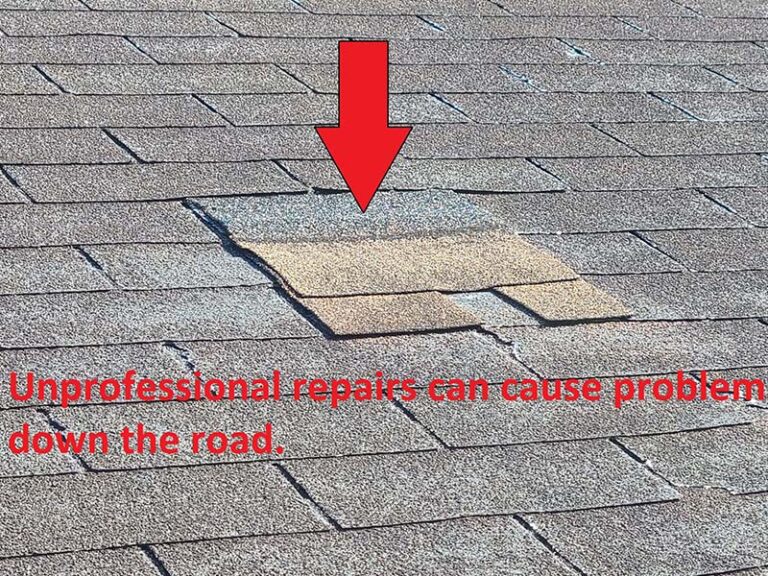 Above Image – Home Inspection Service, Dunedin Florida
Dunedin Home Inspector
Dunedin Florida is a coastal city in Florida, west of Tampa. It has a Scottish heritage, a charming downtown, and many parks and beaches . It is one of the oldest towns on the West Coast of Florida and has a wooded and subtropical environment with almost four miles of scenic waterfront . Dunedin is also the spring training and year-round home of the Toronto Blue Jays baseball team.
If you want to buy or sell a home in Dunedin, you may need to get a home inspection, a 4 point inspection, and a wind mitigation inspection. A home inspection is a general assessment of the condition and safety of a home. A 4 point inspection is a more focused inspection of the four main systems in a home: roofing, HVAC, electrical, and plumbing. A wind mitigation inspection is an inspection of how well a home can resist strong winds and includes an inspection of the roof, windows, doors, and other features .
A home inspection is usually done by the buyer before buying a home or by the seller before selling a home. A 4 point inspection is often required by insurance companies to determine the risk and coverage of a home. A wind mitigation inspection is optional, but it can help you save money on your home insurance premiums by showing that your home has wind-resistant features.
The cost of these inspections may vary depending on the size and location of your home, but typically a home inspection costs around $300 to $500, a 4 point inspection costs around $100 to $150, and a wind mitigation inspection costs around $75 to $150 . You can hire a certified inspector to do these inspections and give you a report that you can use for your home purchase or insurance purposes.
If you are looking for a Home Inspection Service call us we are open 7 days a week for full home inspections, 4 point Inspections & Wind Mitigation. 727-914-9650. Same Day Reports. You can always book on line at https://www.jblhomeinspections.com/book-a-home-inspection/ .
A complete home inspections is the most comprehensive inspection you can have.
A 4-point inspection covers four main components such as: Roof, Electrical Systems, HVAC, and Plumbing.
A wind mitigation inspection is the inspection of a home's structural componentsto protect from high winds and flying debris.
A pre or reinspection is an inspections to give you confidence before you sell or buy a home.
Fill out our form or call us for a home inspection!