Home Inspector Dunedin Florida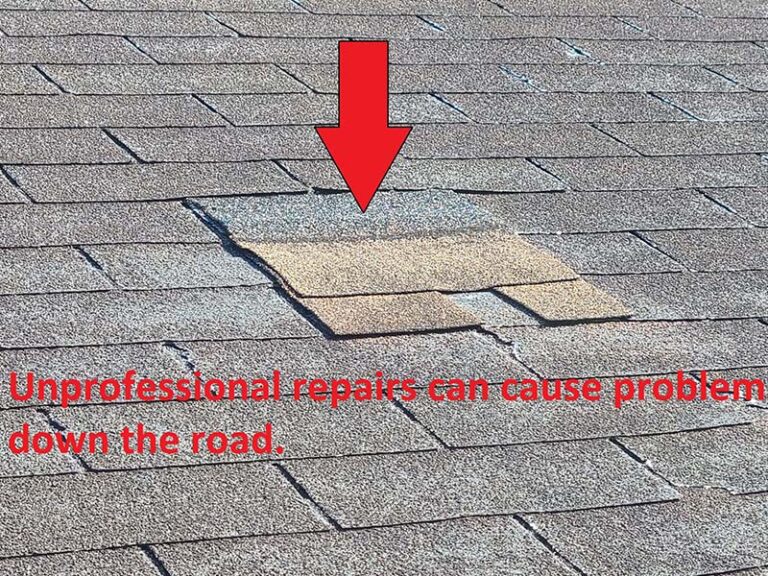 Above Image – Home Inspection Service, Dunedin Florida
Dunedin Home Inspector
Dunedin Florida located in Pinellas County the area is very popular with the tourist. The population is around 37,000 people it is known for honeymoon island State Park, Saint Joseph sound, restaurants, and boating. You can always get more information by visiting Dunedin website.
One of the first things that we do when inspecting homes is check the roof for missing or damaged singles. Just one damaged shingle could cause several problems from water leakage. Some of the tools that we use to inspect roofs is just by simply walking on the roof and looking for damage and soft spots. If the roof cannot be walked on because it may be a clay roof or metal roof or just to high is using drone to take high resolutions photographs and review them on a large screen monitor. We hold remote pilots license to legally use drones in this manner. We also inspect from inside the attic if accessible and shoot Thermal imaging camera to look for moist damp spots by looking for its temperature differential on surface.
If you are looking for a Home Inspection Service call us we are open 7 days a week for full home inspections, 4 point Inspections & Wind Mitigation. 727-914-9650. Same Day Reports. You can always book on line at https://www.jblhomeinspections.com/book-a-home-inspection/ .
A complete home inspections is the most comprehensive inspection you can have.
A 4-point inspection covers four main components such as: Roof, Electrical Systems, HVAC, and Plumbing.
A wind mitigation inspection is the inspection of a home's structural componentsto protect from high winds and flying debris.
A pre or reinspection is an inspections to give you confidence before you sell or buy a home.
Fill out our form or call us for a home inspection!